August 28: Veritas L.A. Portfolio Tasting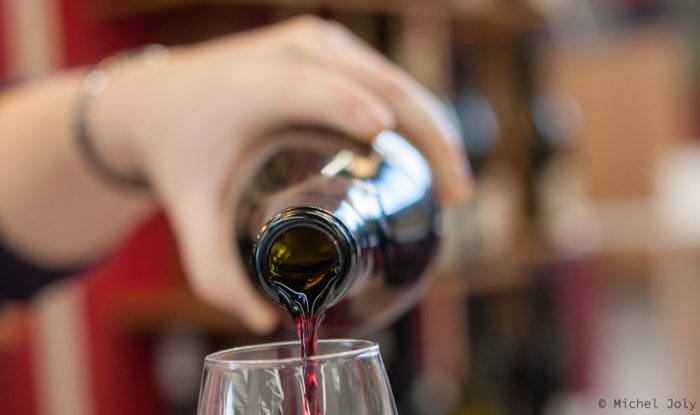 Veritas Imports is hosting their autumn Los Angeles Portfolio Tasting at Commerson Restaurant on the last Monday in August.
Folks in the Caliornia wine trade can look forward to trying the classics, a few grower Champagnes, as well as some newcomers to the Veritas portfolio. We are especially excited to show off a few bottles from Jérôme Bretaudeau and Domaine Ogereau, both exciting Loire Valley domaines that we have started with recently.
Come taste from 11am to 3pm, but don't forget to RSVP in advance by writing to: alana@veritaswine.com.
Location of the Veritas 2017 Portfolio Tasting in L.A.: