Feb 8: Wine Dinner with Peter Wasserman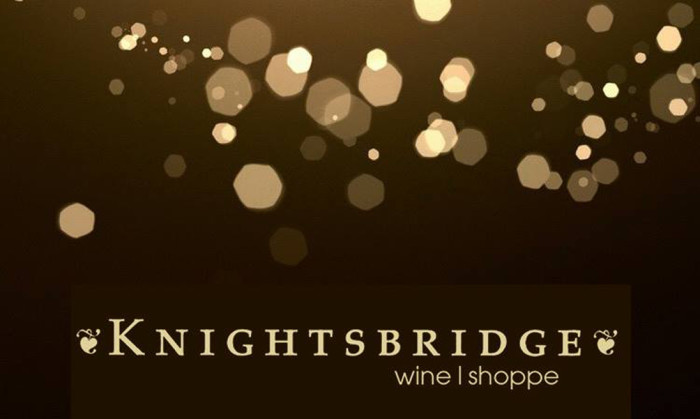 For anyone located in Chicago, consider treating yourself to an exciting multi-course wine dinner organized by Knightsbridge Wine Shoppe. The event will be located at Smyth, the restaurant in Chicago's West Loop neighborhood started by two alums from Charlie Trotter's. Though their doors opened in 2016, they were already awarded their first Michelin star just last November! Chefs Karen and John Shields are preparing a menu of plats designed to accompany a Burgundy-centric wine list.
After a Champagne reception, guests can look forward to a line-up of wines chosen by our team at Becky Wasserman & Co., with bottles from some of our favorite Burgundy domaines: Bruno Clair, Héritiers du Comte Lafon, Benjamin Leroux, Jacques-Frédéric Mugnier, and Château des Quarts. We've also snuck in one 2010 wine from Loire Valley vigneron Patrick Baudouin. Hosting and presenting each wine is our own Peter Wasserman, whose Burgundian and French wine expertise will bring special insight to these exciting cuvées.
Reservations for this private event are $275 per person, all-inclusive. As seating is extremely limited, please be sure to buy your tickets now by emailing info@knightsbridgewine.biz or by going to the event page on the Knightsbridge website.
To learn more about Smyth + The Loyalist, check out their website.