March 24: Favorite & Classified Rossignol Tasting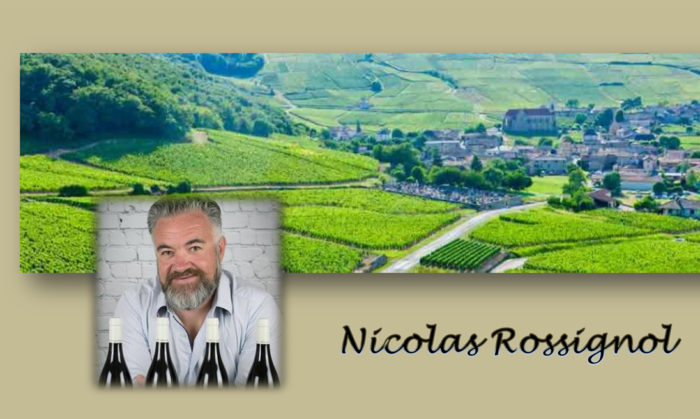 Our Texas partners Classified Wines and Favorite Brands are hosting a special trade-only celebration of Côte de Beaune winemaker Nicolas Rossignol. Come to the Art of Cellaring in Houston from 12pm until 3pm for a discussion on the 2014 vintage in the southern part of the Côte d'Or.
No RSVP is required.