Nov. 12-13: RAW Wine Fair L.A.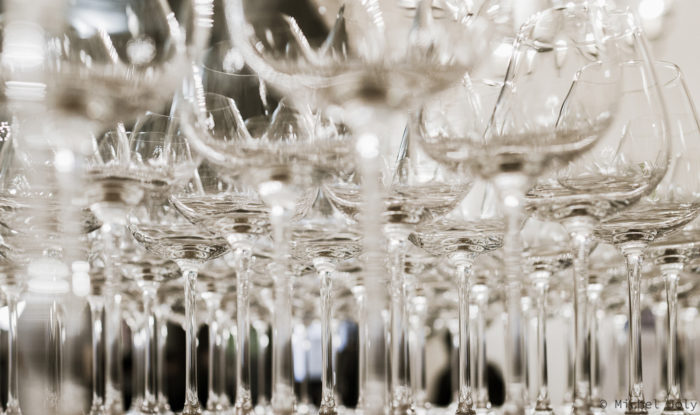 The natural wine fair has been to London, Berlin, and New York, but in November RAW is coming to Los Angeles!
The two-day event is open to both wine trade and the general public. From 10am until 6pm natural winemakers will be pouring at Vibiana in downtown L.A.
We are especially excited that our own Mathieu Deiss (of Domaine Marcel Deiss and Vignoble du Rêveur) will be in attendance and pouring six of his cuvées: Singulier, Vibrations, and Pierres Sauvages as well as his new cuvées: Un Instant Sur Terre, La Vie en Rose, and Artisan.
You can purchase tickets at the door, or get a deal by buying them online (here) in advance.
For more information, check out: losangeles.rawwine.com
Directions to the event: