Oct. 12: WEC White Burgundy Seminar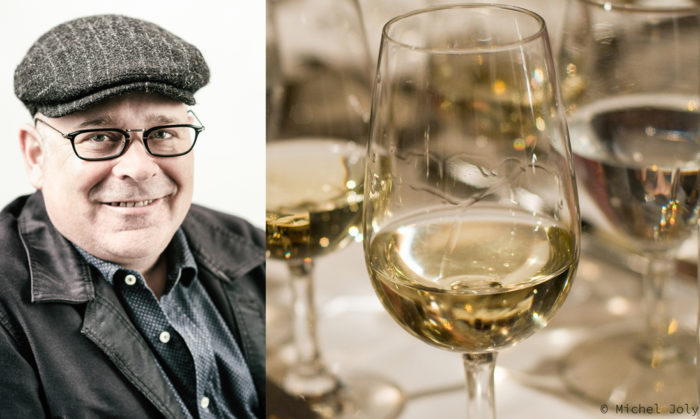 The Wine Education Council is hosting a seminar with Peter Wasserman, discussing 'The Best-Kept Secret: Arcane Treasures of White Burgundy.' A formal tasting of wines from the Becky Wasserman & Co. portfolio will be followed by lunch and champagne.
This event will be located at Favorite Brands' corporate headquarters just outside Dallas, Texas, from 11:30am until 2pm.
Please RSVP by sending an email to marnie@winecouncil.org.