At a Glance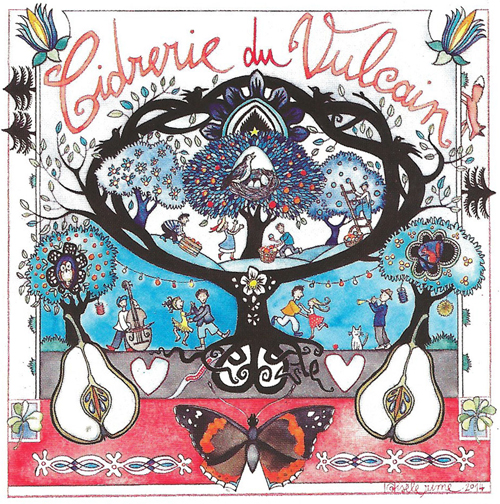 Varieties: 8 native pears with different tannic and wild varieties including Gelbmostler, lemon pear.
Terroir: Deep molasse over Valais schist, or moraine gravel mixed with brown clay soil.
Agriculture: Foraged, untreated, high-branched (1.8-2m) trees.
Cider-making: Indigenous yeast partial fermentation in stainless steel tanks. Two to three light filtrations ensure that the desired residual sugar levels are attained. Natural prise de mousse in bottle. Low sulfur additions (about 20mg/l) before bottling.
Sweetness: Labelled sec, tastes off-dry. Approximately 45 g/l.
Additional Info
These trees are typically planted in cow or sheep pastures and are widely spaced out (about 100 meters between each tree).