At a Glance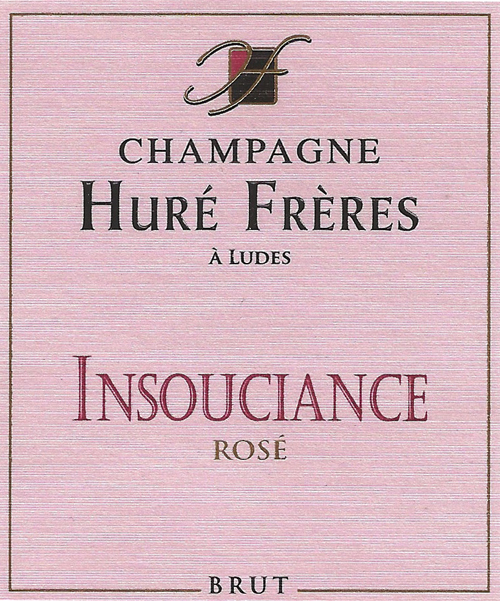 Varieties: 25% Chardonnay, 45% Pinot Noir, 30% Pinot Meunier
Vine Age: Average of 35 years old
Terroir: Ludes 1er Cru, calcareous clay soil
Viticulture: Sustainable
Vinification: Separate vinification of villages, varieties, and parcels. Reserve wines blended in by solera. About 8% oak, 5% red wine.
Additional Info
Vineyard methods involve no herbicides, maintenance of natural ground cover, organic composts, and meticulous pruning, thinning and canopy management.
The base blend is the same as that for the cuvée L'Invitation but with more Chardonnay. The additional still red wine comes from old Pinot Noir and Pinot Meunier vines from Ludes 1er Cru.
Base wine: 2015, Dosage: 6g in July 2017, Malolactic: partial.