At a Glance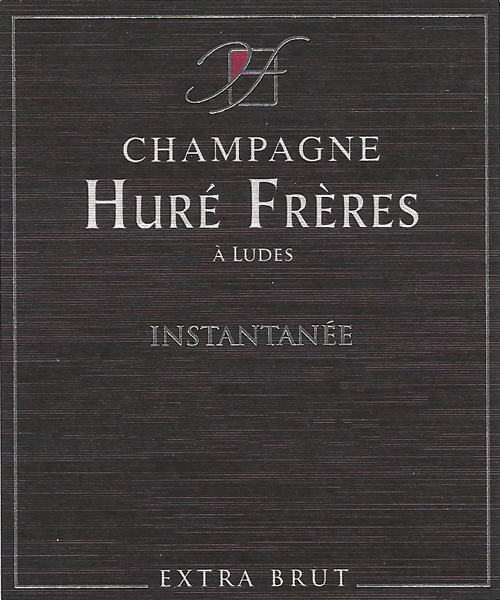 Varieties: 35% Chardonnay, 35% Pinot Noir, 30% Pinot Meunier
Terroir: Ludes 1er Cru ( calcareous clay soil), Villedommange 1er Cru (soils of Tertiary clay, limestone, sand, and chalk), Rilly-La-Montagne and Brouillet (Tertiary clay, sand and chalk).
Viticulture: Sustainable
Vinification: Separate vinification of each village, variety and parcel.
Additional Info
Vineyard methods involve no herbicides, maintenance of natural ground cover, organic composts, and meticulous pruning, thinning and canopy management. This vintage wine is conceived as a "photo" of the year.
Base wine: 2009, Dosage: 4g in February 2017, Malolactic: 100%.