At a Glance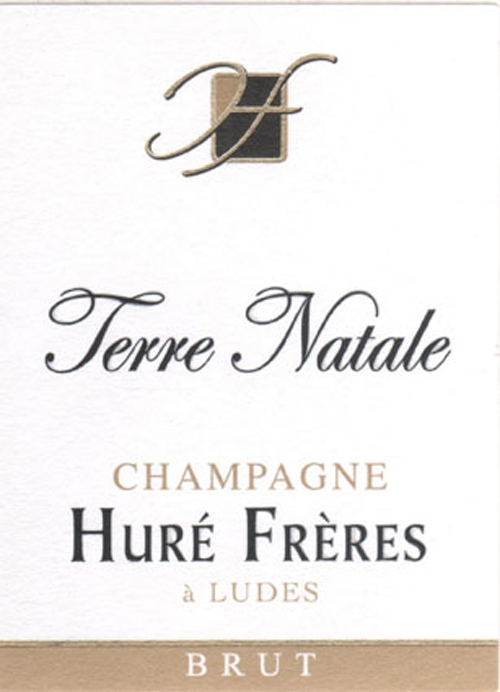 Varieties: 40% Chardonnay, 40% Pinot Noir, 20% Pinot Meunier
Vine Age: Planted in 1963, 1979, 1982
Terroir: Ludes lieux-dits Les Sentiers, La Grosse Pierre, Les Chemins d'Amis.
Viticulture: Sustainable methods
Vinification: Villages, varieties, parcels vinified separately 10% oak. Minimum of 10 years aging.
Additional Info
This excellent cuvée is the expression of three old-vine (massal selection) parcels in Ludes and is only produced in exceptional years. The Chardonnay comes from Les Sentiers, the Pinot Meunier from La Grosse Pierre, and the Pinot Noir from Les Chemins d'Amis. In these vineyards, work involves no herbicides, natural ground cover is maintained, additions of organic composts, and meticulous pruning, thinning and canopy management.
Base wine: 2008, Dosage: 3g in June 2017, Malolactic: 100%.