July: LoireFest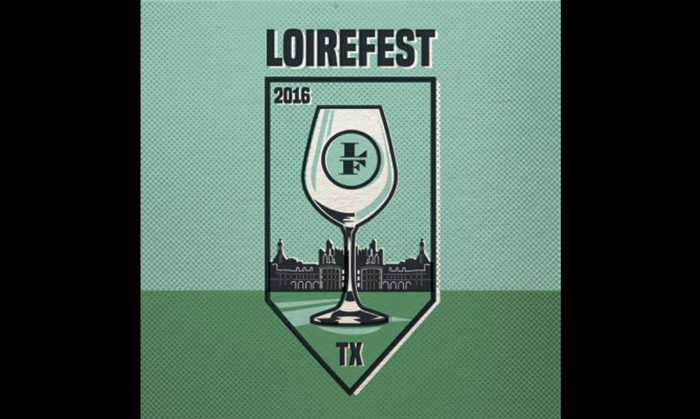 For the entire month of July, Texas restaurants, retailers, and bars are celebrating wines from the Loire Valley. This is just the second year LoireFest is being held, but the number of participating establishments has grown exponentially. We have even more to celebrate: the founder of Loire Fest, David Keck, is now a Master Sommelier, and his home turf, Camerata at Paulie's, is celebrating their third anniversary!
The wine selections will depend on the location and the night, but we're certainly looking forward to tasting bright bubbles (like Sérol's pet-nat "Turbullent"), to linear, mineral Chenin Blanc (from Baudouin), to sultry, earthy Cabernet Franc (Château de Brézé and Guiberteau). Also some knock-outs from Nicolas Joly, some unique Malvoisie from Guindon, not to mention Balland's fresh whites and Gamays from the tiny appellation of Côteaux Giennois.
Our own Peter Wasserman will be kicking things off in Houston on July 3rd at Camerata, from 4pm until 2am. He'll be pouring wines from Guiberteau, Château de Brézé (by Arnaud Lambert), and Sérol.
Locations in Texas that are pouring wines from the Becky Wasserman & Co. portfolio this month for LoireFest include:
For more info, check out: #LoireFest