Sept. 13: Wildman 2017 Portfolio Tasting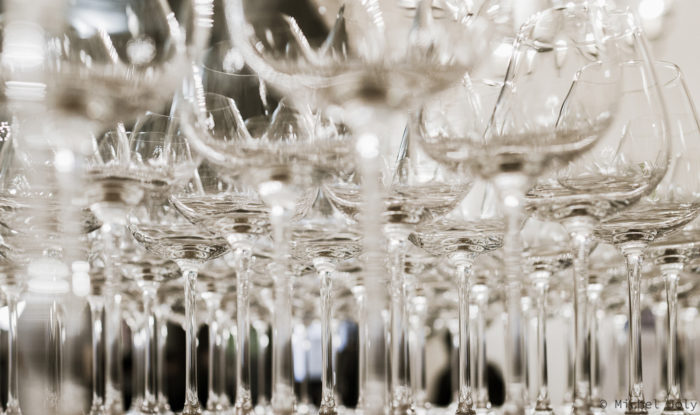 After a few months of vacation, professional wine tastings are returning with the month of September!
Frederick Wildman & Sons New York Wholesale is hosting their annual portfolio tasting on the 13th for wine trade. It will be located, for the 10th consecutive year, at Guastavino's in New York City under the 59th Street Bridge. Come from 11am until 5pm to taste with Becky Wasserman & Co.'s Caro Bennett-Joly and Peter Wasserman as well as representatives from the rest of the Wildman portfolio.
Location of the Wildman 2017 Portfolio Tasting in New York: