L'Inattendue Blanc de Blancs Extra Brut
At a Glance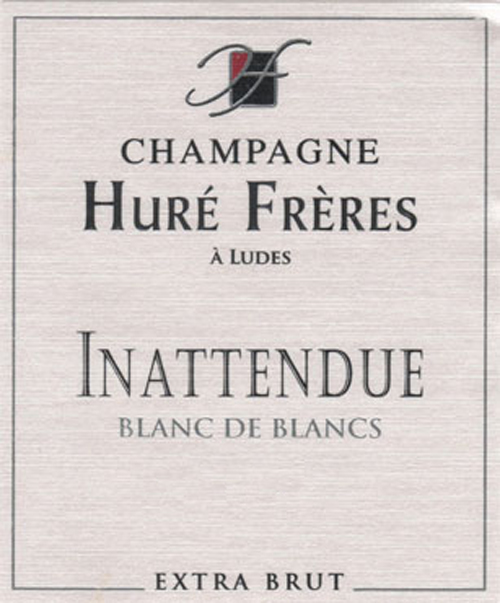 Size: 1 ha (2.47 ac)
Variety: Chardonnay
Vine Age: Planted in 1982, 1989
Terroir: Les Paquies (Rilly-La-Montagne) and Les Sentiers (Ludes) with clay-limestone soils
Viticulture: Sustainable
Vinification: Separate vinification of villages, varieties, and parcels. Reserve wines blended in by solera, 40% oak.
Additional Info
Vineyard methods include no herbicides, maintenance of natural ground cover, organic composts, and meticulous pruning, thinning and canopy management.
Base wine: 2012, Dosage: 4g in February 2017, Malolactic: 0%.