At a Glance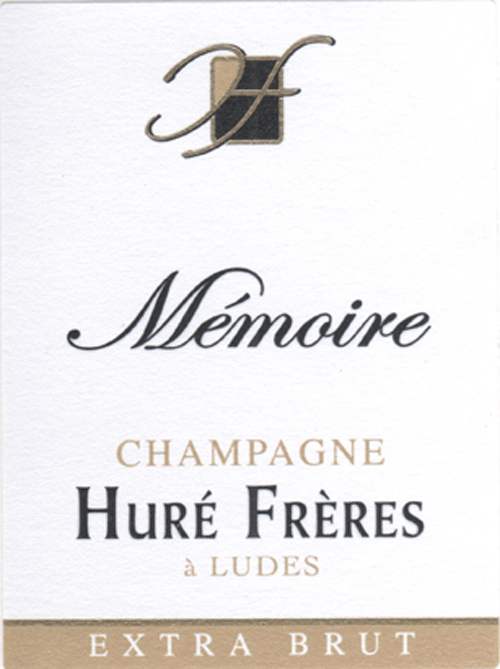 Varieties: 10% Chardonnay, 45% Pinot Noir, 45% Pinot Meunier
Vine Age: Average of 35 years old
Terroir: Montagne de Reims and Vitray
Viticulture: Sustainable
Vinification: Separate vinification of different villages, varieties and parcels. Reserve wines blended in by solera.
Additional Info
Vineyard methods involve a lack of herbicides, maintenance of natural ground cover, organic composts, and meticulous pruning, thinning and canopy management.
This is a blend of the past 30 vintages representing all terroirs and varieties, conserved by the Solera method since 1982. The cuvée is meant as a historical record of the domaine and its savoir-faire.
Base wine: 1982 to 2012, Dosage: 2g in December 2016, Malolactic: partial.